Courage
The Courage to Finish Last
I had never finished last... For my first Spartan Race however, it wasn't just about me, it was about the team: no one left behind.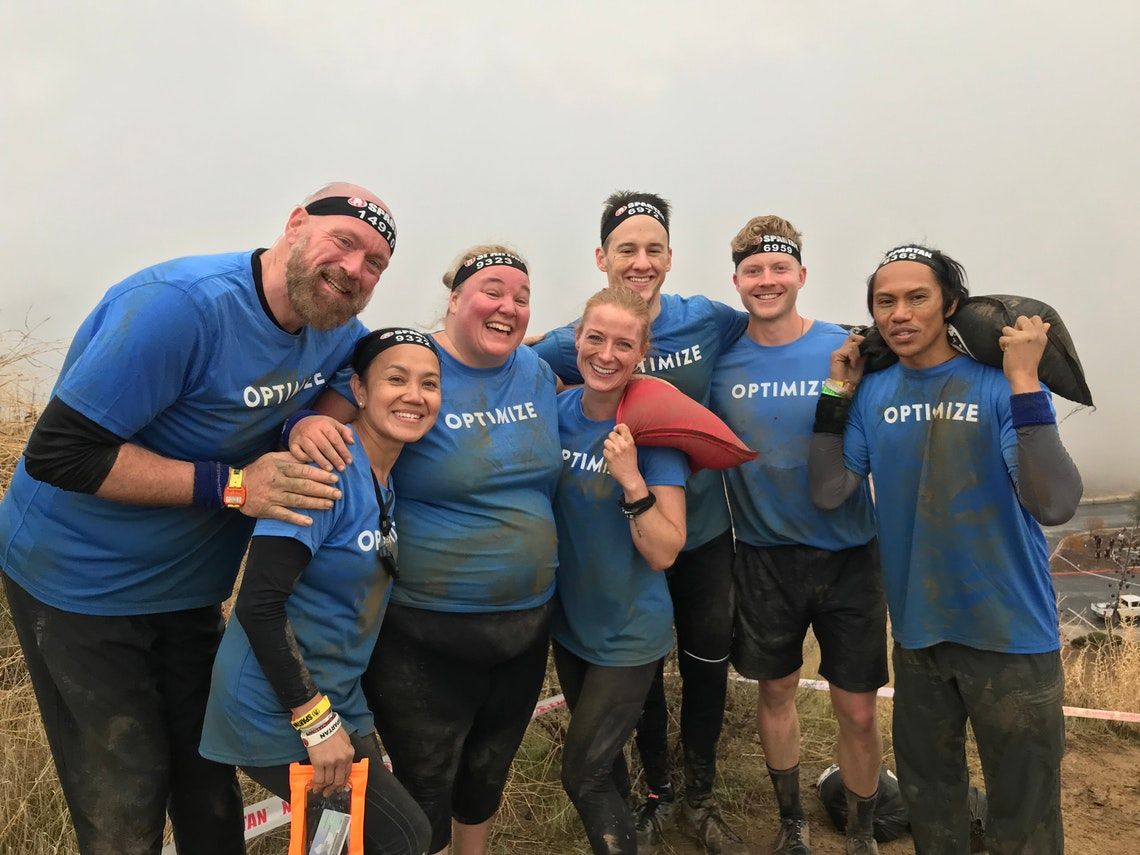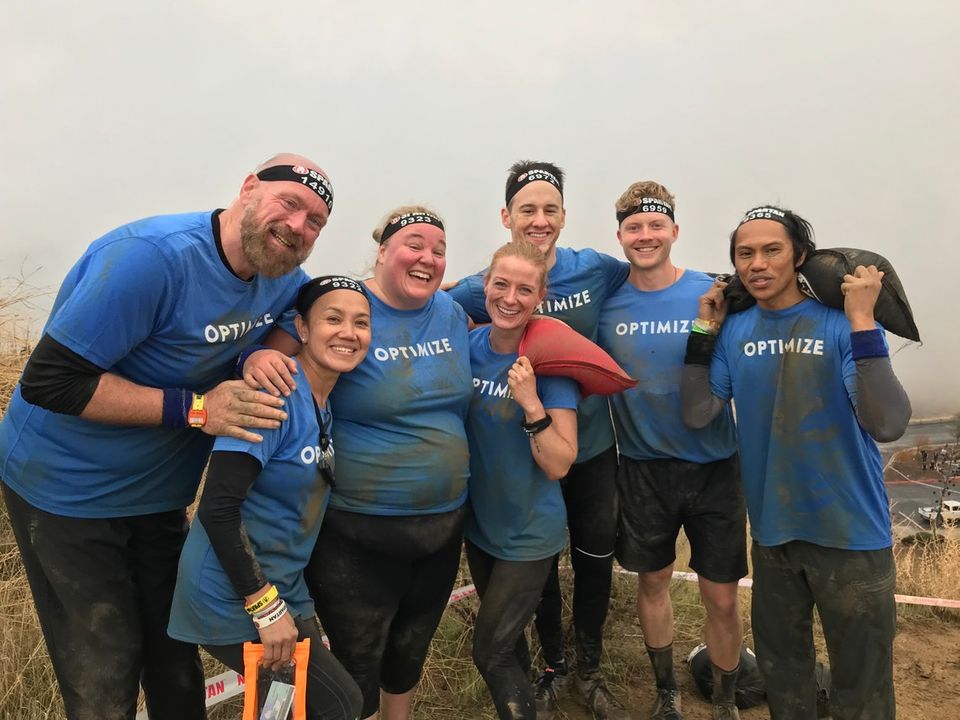 I had never finished last.
Throughout my life, in all races and sports, I'd always fared pretty well. I had never entered a competition knowing or even considering the fact that I may finish last. For my first Spartan Race however, it wasn't just about me, it was about the team: no one left behind.
I am inspired by the courage and persistence Tania displayed while overcoming the obstacles we conquered at the Spartan Race last month. Because of her exemplary display of courage and grit, I am now bringing a higher intensity of focus to my training so that I can greater support and have the strength for as many people as possible. Both literally while tackling obstacle course races with others, and more importantly, figuratively by stepping out of my comfort zone to try new things I feel I may not be good at. Tania's resilience and courage gave strength to many Spartans that day in Castaic Lake State Recreation Area. Tania is a hero.
Though in hindsight it's obvious, I never realized that when you finish last it means that every single person passed you on the way to the finish line. There are many ways one can process this, many of which deter someone who might finish last from showing up to the starting line. Tania however was not deterred. She reminded me that everything is empty of meaning.
A quote from The Diamond Cutter:
In the last chapter we spoke about the hidden potential in all things—what the Buddhists have always called 'emptiness.' We saw, clearly, that nothing that ever happens to us is a good thing or a bad thing from its own side, because—if it were—then everyone else would experience it that way as well. For example, our irritating person at work would strike everyone else in exactly the same way, if his or her 'irritating-ness' were something inside that was flowing out of that individual and flying across the room to us. In reality though there is almost always someone who finds the person good and lovable.
It is all about the meaning we assign to that which is happening. Others passing you by during a race could be a cause to feel defeated. Each person passing by could become another reason to quit. For Tania however, each person passing by served as inspiration. Each person who overcame an obstacle or ran up a hill motivated her and our team to persist.
I am grateful to have navigated the Spartan Race with Tania. Though my primary duty was to ensure that others on our team finished, I also needed help. Whenever I felt discouraged, her and our team's positive attitude and energy gave me strength. Whenever I was tired I became filled with the energy that she gave to herself, to our team, and to others competing.
It would have been easy for her not to show up to the race but she did. And it got me thinking, what have I not shown up to for fear of finishing last or fear of falling short?
The first thing that came to mind was writing and sharing with others. I've failed in the past. I promised myself and others consistency yet gave up before achieving my goal of writing consistently for one year. I had allowed those trials to stop me from beginning again. I had assigned meaning to what had happened and convinced myself that I could never be a consistent creator.
Tania's grit and perseverance to finish something outside of her comfort zone inspired me to begin again and assign new meaning to prior missteps. Each prior "fail" taught me something valuable that now allows me to show up in a new way for this creative project. Our "failures" and missteps are empty of meaning. Let's be sure to assign a healthy meaning to these trials and use them as the fuel for our growth and strength.
Tania, thank you.
Reflection
What have you not tried for fear of finishing last?
What could be gained from trying anyway?
Who might your courage inspire?
Action
Step through the fear door and have the courage to finish last. You never know who or what you may inspire.
---