I'm going to keep this one short. Why? Because we got a puppy.
It's been loads of fun and lots of work so far. In a good way, of course. I mean...just look at him!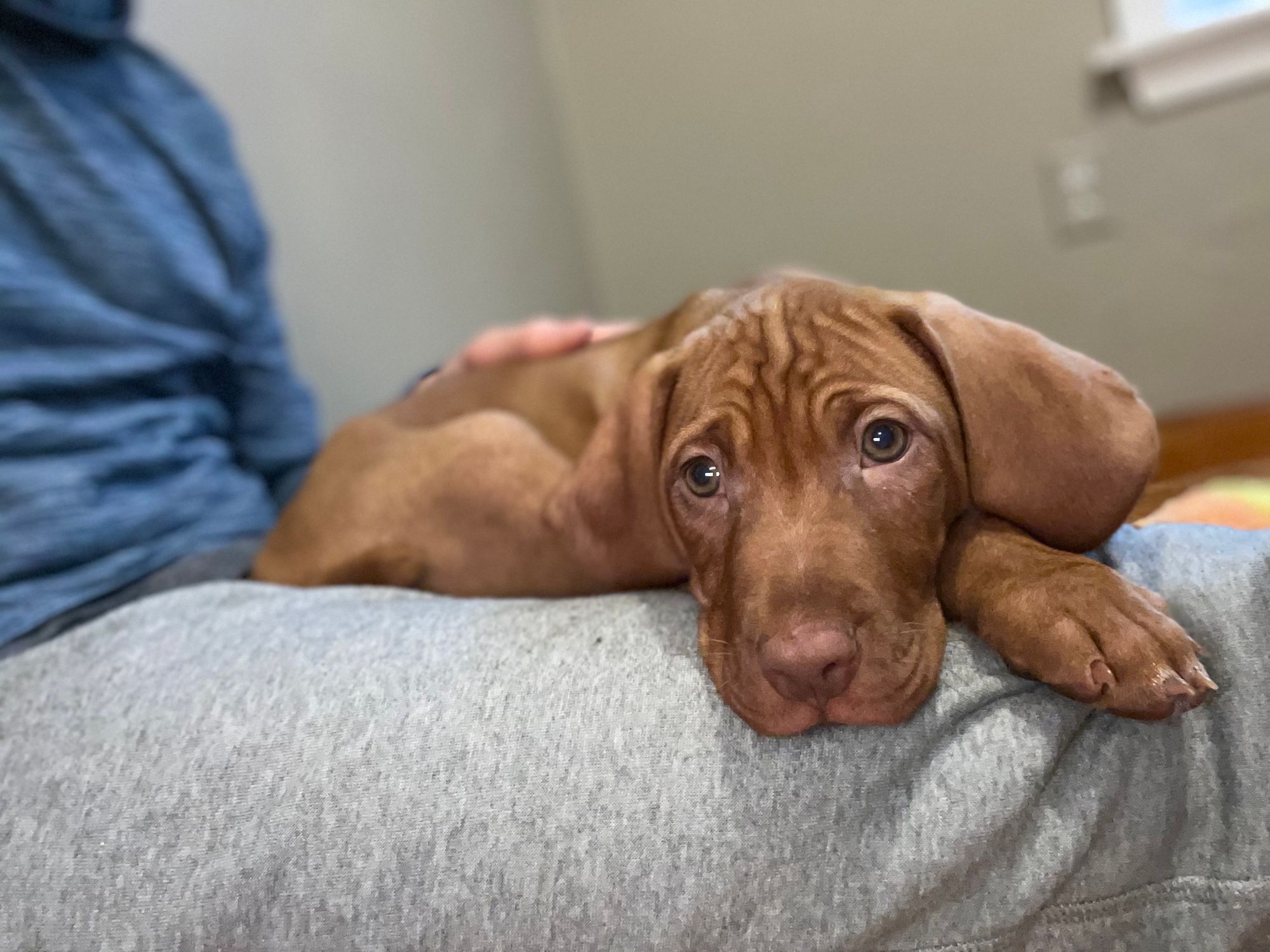 And with that, I'm working on savoring each of these puppy moments. Savoring is different from gratitude. I'm of course grateful, and I'm also looking to soak in each of these moments as much as I can. Savoring is especially easy for me right now, but it's always a powerful practice.

Whether it be a warm sunlight, a kind message, a good book, or a present moment, there's so much we can savor. Take a moment to savor the good in your life, today.