The Power of Making the Connection
"Making the Connection" is the practice of consciously seeing how our behaviors are linked to our feelings.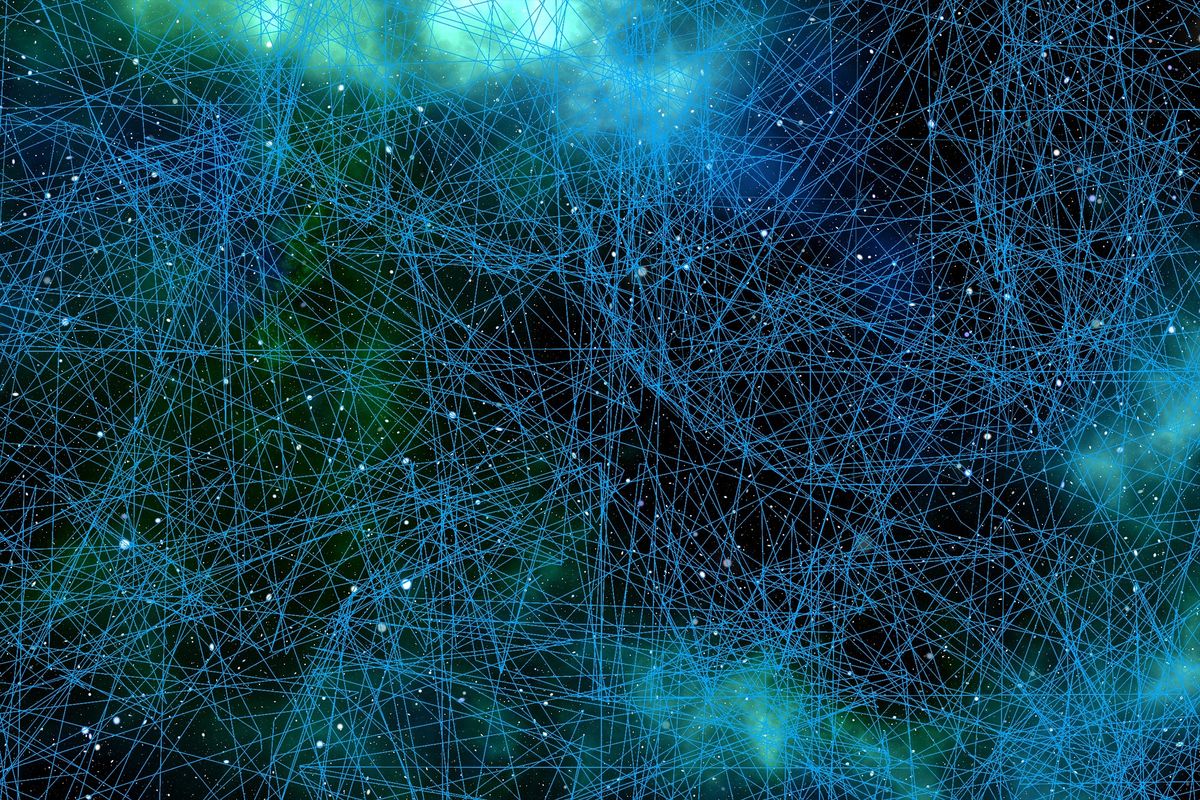 Exercise helps us sleep better, right?
Right!
I know this to be true, but sometimes I'm not paying attention well enough to feel that truth.
I'll go for days without much exercise and wonder why I can't sleep well. Or I'll be consistent in my workouts, which leads to phenomenal sleep, and I'll not think much about what has led to my success.
However, if I'm willing to take just one small step back, I'll see what's happening and will make the connection between the things I'm doing (my behaviors) and their results (how I feel).
"Making the Connection" is the practice of consciously seeing how our behaviors are linked to our feelings.
It's important that we do this, in exercise and otherwise, as we stand to benefit greatly from the proactive and reactive benefits of making these connections.
First, the proactive component: let's say my aim is to get a good night of sleep tonight. Because of the many times I've made the connection between my behaviors and the results they lead to, I know what things I should plan to do that day: exercise, meditate, stop drinking coffee after 11am, and eat a lighter and earlier dinner. Doing these things will give me the best chance at a good night's sleep.
Of course, sleep is tricky. I can do all the things that typically help lead to a good night's rest and still end up not sleeping well, but, on average, doing those things is going to lead to a better night's rest — so I do them as often as I can.
Now, reactively...how does this work? Well, it helps me see that often my feelings, especially the negative ones, are not because something is wrong with me (remember Common Humanity!) but rather a result of my recent behavior.
For example, perhaps I'm feeling sad, dejected, or unproductive...and then I see that just before that moment, I was mindlessly scrolling social media, or was spending far too much time reading negative news. Now, that doesn't mean that sadness or depressive thoughts always have a cause, or that this entire discussion doesn't need to be nuanced, it does, but it does help me see that oftentimes my behaviors, especially those without intention, certainly don't help me experience the feelings I want to experience.
I've made the connection. Certain things support me in feeling and being my best so that I can show up in the way I want to for myself and others, and some behaviors certainly do not help.
This is a call, to myself and you, to encourage us to continue to make the connection between what works for us and what doesn't (we're all different). The more we can do that, the deeper connection we can make between our behaviors and our feelings.
Do what works just a little more today, and do less of what you know doesn't work. Let's make and then deepen those connections.